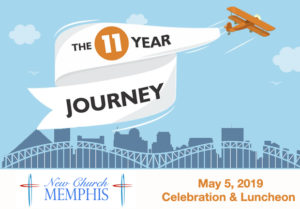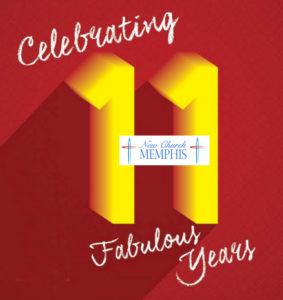 Glorifying God for 11 years of growth in Him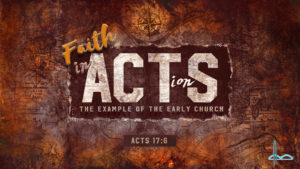 Use this link to sign-up/register: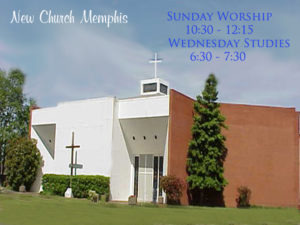 Service Times
Sunday Worship 10:45 – 12:15
Wednesday Studies 6:30 – 7:30
Social Media
Follow our social media outreach and stay connected with the latest updates, newsletters and ministry events.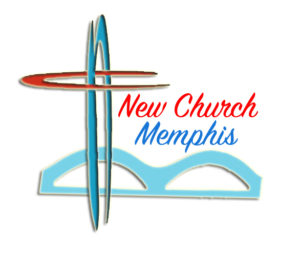 Click here for previous Sermons
COPYRIGHT NOTICE
The information on this site is the property of New Church Memphis. No broadcasting or duplication of any sermons allowed without permission from New Church Memphis.
2019 NCM Theme:
Elevate!
CONTACT US
4917 Macon Road
Memphis, TN 38122
General Email: ncm@newchurchmemphis.org