Church office will be closed on Monday in honor of Memorial Day.

Posted by Gary Griffis on Friday, May 24, 2019
You can now watch our entire worship service on
FaceBook Live every Sunday morning at 10:45am.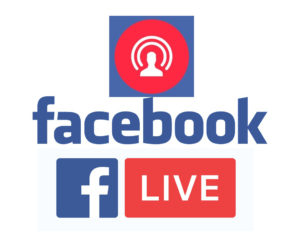 The videos of some previous services are also available
there as well (please check it out!) – plus, we have
started po
sting past sermon videos on YouTube and this website again. Thanks for your interest & patience!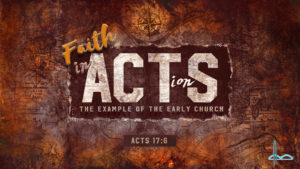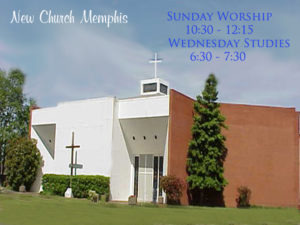 Service Times
Sunday Worship 10:45 – 12:15
Wednesday Studies 6:30 – 7:30
Social Media
Follow our social media outreach and stay connected with the latest updates, newsletters and ministry events.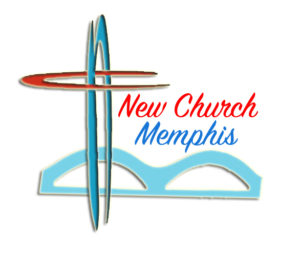 Click here for previous Sermons
COPYRIGHT NOTICE
The information on this site is the property of New Church Memphis. No broadcasting or duplication of any sermons allowed without permission from New Church Memphis.
2019 NCM Theme:
Elevate!
CONTACT US
4917 Macon Road
Memphis, TN 38122
General Email: ncm@newchurchmemphis.org