I was born on an Air Force base in south Georgia. I spent my elementary years in Gainesville, FL; high school years in Miami, FL. I have a B.A. in Business Administration from Maryville College, Maryville, TN, & a M.Div., MidAmerica Baptist Theological Seminary, Memphis, TN. I have pastored churches in GA, OH, and TN. I led a joint project with the North American Mission Board & the State Convention of Baptist in Ohio. I have taught at Boyce Bible College; Crichton College; Memphis Center for Urban Theological Studies; Victory University; & currently for Union University.
I am looking forward to getting to know you… please feel free to email me by clicking on my name below.
Missions…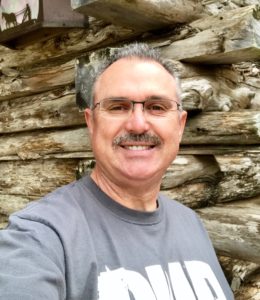 Serving? Leading? Compassion? Yes, it is all of these.
Tony Dungy stated, "Leadership is all about serving others. It's about helping them become
bett
er
a
t whatever we are leading
them in a
nd helping them ultimately fulfill their potential in whatever sett
ing they find themselves."
Je
s
us wants
us to become better servants as we lead by example. For even the Son of Man came not to be served but to serve others and to give his life as a ransom for many. Matthew 20:28
There are people around us who need our help and encouragement. Our role is to impact them in a positive way.
I am very grateful to lead our church in this endeavor and to encourage us to be more like Christ. Contact me via the link below: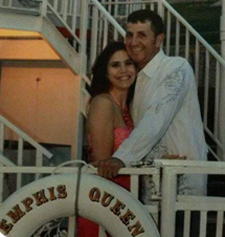 Rick & Terra Tatom met in Opelika, Alabama. They married in September 2007. Having joined New Church Memphis in 2009, they are homegrown leaders who since March 2017 have served as our Youth Directors. Click on their name below to send them an email.
I'm Grayson Inman and I've been the Music Minister at
New Church Memphis since August of
2016.
I was born and raised in Memphis into a family full of Christian
Mus
icians. I've always had a passion and a talent for music. I've led worship in many different capacities since I was 14 years old. I may be young, but I've got so much love for what I do and I TRULY believe in the Ministry Mindset of New Church Memphis. The best days are yet to come! "Don't let anyone look down on you because you are young, but set an example for the believers in speech, in conduct, in love, in faith, and in purity." -1 Timothy 4:12