Exploring Expectancy Biblically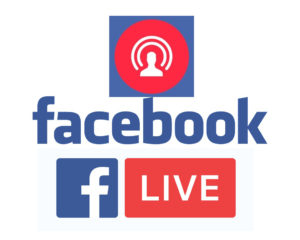 Join us on FaceBook Live every Sunday at 10:45am
Our entire service is broadcast!
Give our FaceBook group page
New Church Memphis on FaceBook
4917 Macon Road. *. Memphis, TN 38122

2 ways to indirectly Support NCM
(1) by registering us for a donation when you shop AmazonSmile – see button to the left, and/or
(2) by registering us as your 'Kroger Community Rewards' recipient – our number is 80797.